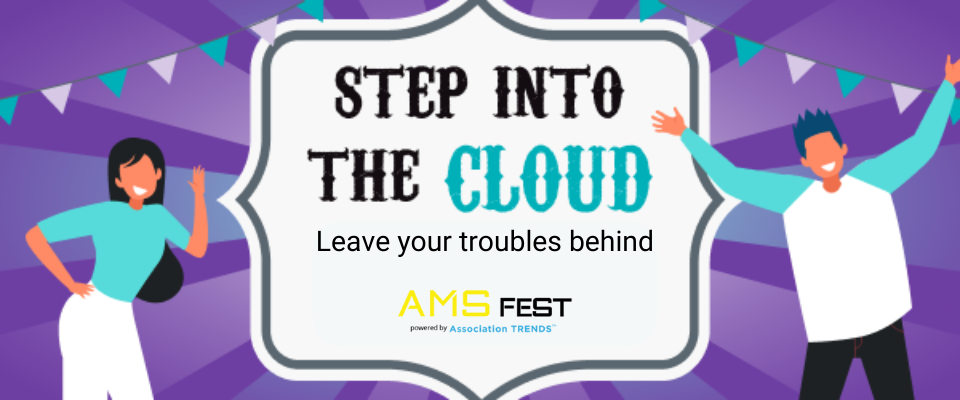 Work Smarter, Not Harder with NetForum Cloud
With your ever-rising goals, your organization needs more. You are in desperate need of a reliable, modern AMS with built-in CRM, association management functionality, non-disruptive updates at no additional charge, predictable costs, and the flexibility to grow with your organization.
Need a new AMS now? Limited budget?

Talk to us about our new optimized adoption. Go live faster with a pre-configured environment and support to grow over time.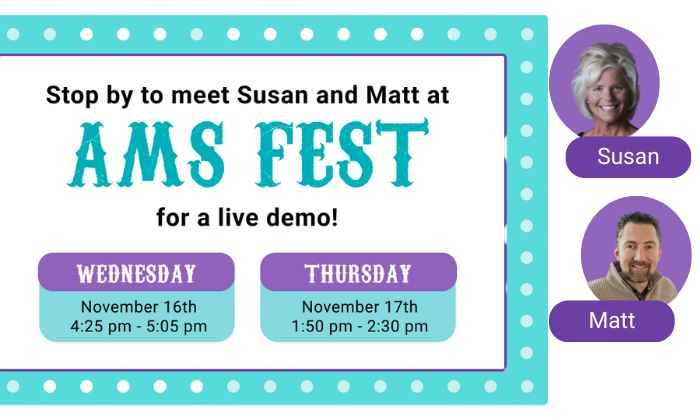 NetForum Cloud keeps getting better
With automatic updates and a Microsoft Partnership
Top 10 benefits of NetForum Cloud:
A predictable cost structure, no charge for quarterly product updates, no charge for an external CRM needed
Cutting-edge technology built in partnership with Microsoft
Increased reliability on par with Salesforce with an uptime SLA of 99.9% - 99.99%
Upgrades are a thing of the past, quarterly updates seamlessly provide new features, at no additional cost
Ready for busy season with scalable, self-healing infrastructure
Best-in-class security with Microsoft Azure investing billions annually
Azure multiregional disaster recovery around the globe
Grow member engagement through greater insight into member activities
Gain day-to-day efficiencies for your team through customizable workflows
Increase IT efficiencies and reduce system costs without servers to maintain
Investing in NetForum is an investment in your association's future.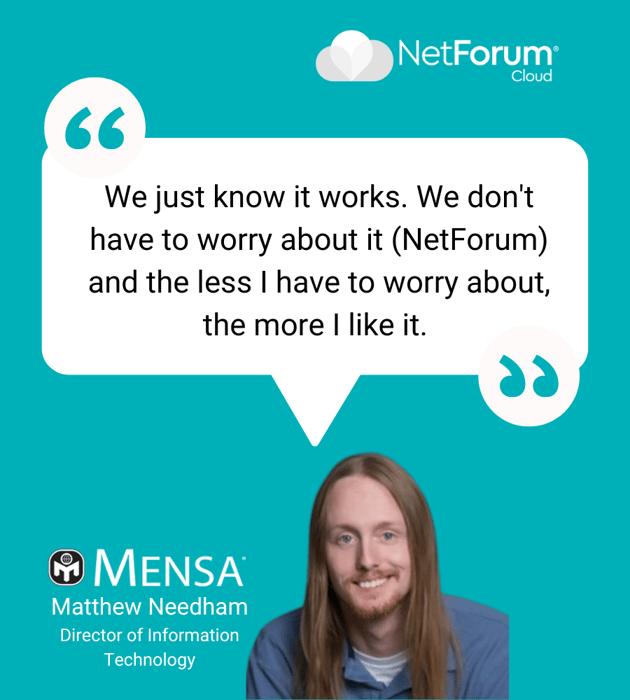 Need a new AMS now?
NetForum Cloud with optimized adoption is what you need.
Our optimized adoption plan embraces the idea that your AMS implementation does not need to happen all at once but can happen incrementally.
Optimized adoption is exactly what you need if you are:
Looking to upgrade your existing AMS
Struggling to find the right fit in an AMS
Needing a system up and running fairly quickly
Wanting to expand your system as you grow
With optimized adoption, you can look forward to:
Expedited onboarding with our team of experts
Flexible budgeting for your growing association
Pre-configured modules ready for action
Realizing the value of your AMS investment faster!
Talk to us today to get started today!
Preconfigured modules included:
CRM
Membership
Accounting
Marketing
Events
Subscriptions
Fundraising
Committees
Inventory
Self-Service member portal
To set your organization up for success faster. The NetForum Cloud team partners with you through:
An overview of workshops for core modules
Best practices and configuration workbooks
Workshops to assist with more complex modules​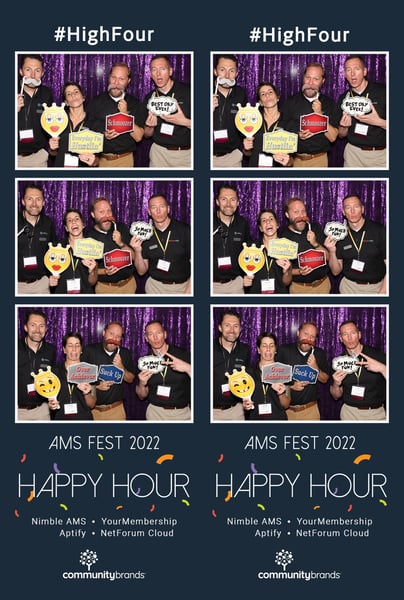 Come meet our fun team at AMS Fest!
Join our demos and don't miss our sponsored Happy Hour!
Enter the raffle for a chance to win one of four $100 Amazon Gift Cards! Make sure you get a fun picture in the photo booth too!